The Problem BWF Solves
BWF training helps to mitigate the negative impact of a father's absence. MOI are empathetic toward each BWF's story. However, the role of an MOI is to provide coaching training, education, and mentoring to mitigate the lack of a male authority figure.
The absence of a father early in life (particularly under 1-year-old -3 years old) causes inter-connected problems.
1. Inability to find identity and navigate life
2. Character development challenges from no role model leading to wayward decision-making, including violence
3. Low social and emotional development
4. Literacy and learning difficulties
5. Obesity
6. Lack of confidence
7. Parenting stress
8. Lack of the right communities to live and grow in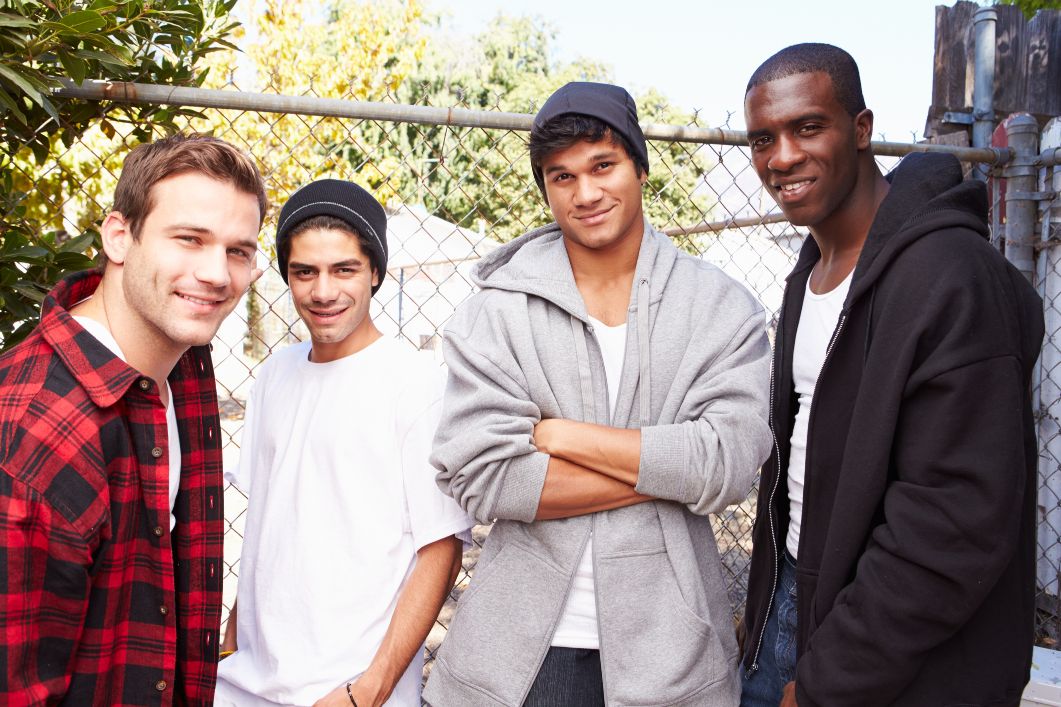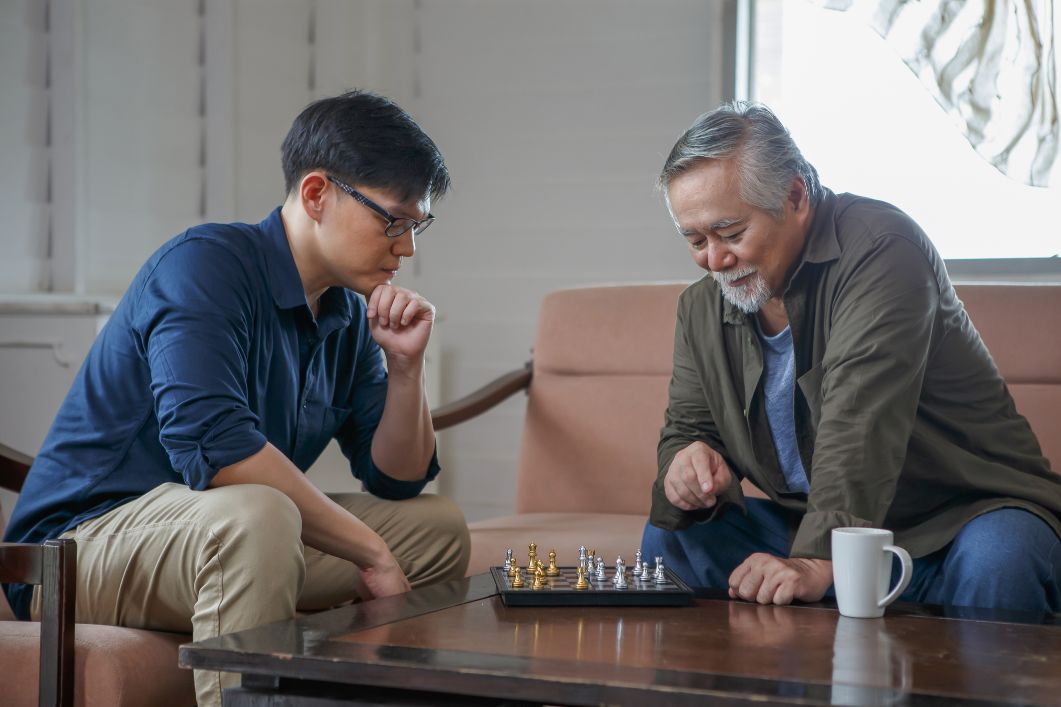 The BWF Difference
The differentiated premise behind the BWF Discovery Process is that intensified behaviors caused by unmanaged human differences, money attitudes, pressure, and emotions derail performance. Being able to reveal these behaviors on a universally applicable basis (across different cultures, races, ages, sexes, education levels, and socio-economic levels) at a deeper and more reliable level goes to the core of what we have developed.
BWFs science integrates into individual lives, families, classrooms, schools, school districts, higher education institutions, groups, teams, and organizations. BWF is uniquely applying behavioral insights into the verticals mentioned above, so behavioral insights can be leveraged and used on a real-time basis in ordinary life and business settings by non-psychologists.
BWF Values
The founders have successfully lived the BWF experience or understand the impact of a boy without a father. Through great courage, resilience, and a growth mindset, BWF Founders set the example for future MOI.
1. Accountability (Reliability)
2. Compassionate leadership (Make others feel heard and understood)
3. Courage to be wise (Character)
4. Resilience (Build a growth mindset to overcome obstacles)
5. Celebrate diversity and inclusion (We welcome people of all races, cultures, and situations).