Leon Morales is Managing Director of DNA Behavior International, which pioneers behavioral finance insights for real results in real-time, including an API solution for firms. Leon describes the firm's "why:" Intensified behaviors caused by money attitudes and other factors like stress can derail portfolio performance. He says the company addresses – via an all-in-one, cloud-based plug-and-play platform – the evolving role of financial advisors who are increasingly called on to be to mentors and behavioral coaches.
He is a seasoned leader and consultant with deep experience in finance, technology, operations, accounting, and organizational change. Leon is passionate about assisting organizations in unlocking the power of human behavior acceleration through the practical application of behavioral insights.
Previously, Leon's high-impact consultative roles include a 17-year corporate leadership tenure with Cox Communications and serving as Business Development Principal and Leadership Practice Principal for Innovar Partners, an operational improvement management consultancy.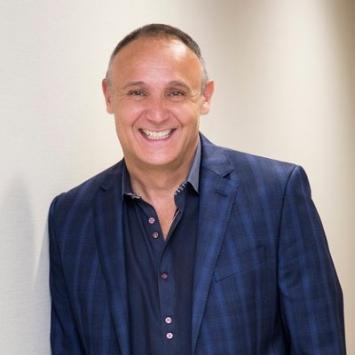 ---